PERSONALIZED BOXES
For The Sweetest Moments In Life
Want to make a lasting impression on an unforgettable day? OMBITES offers customized favours, complete with ribbons and personalized tags to match the theme of your special day.
---
SPECIAL OCCASION PERSONALIZED FAVOURS
We take pride in only using carefully selected high-quality ribbons and creating personalized tags to showcase your day. Our most elegant favours includes a set of delicate preserved flowers on a removable clip, creatively assembled by hand.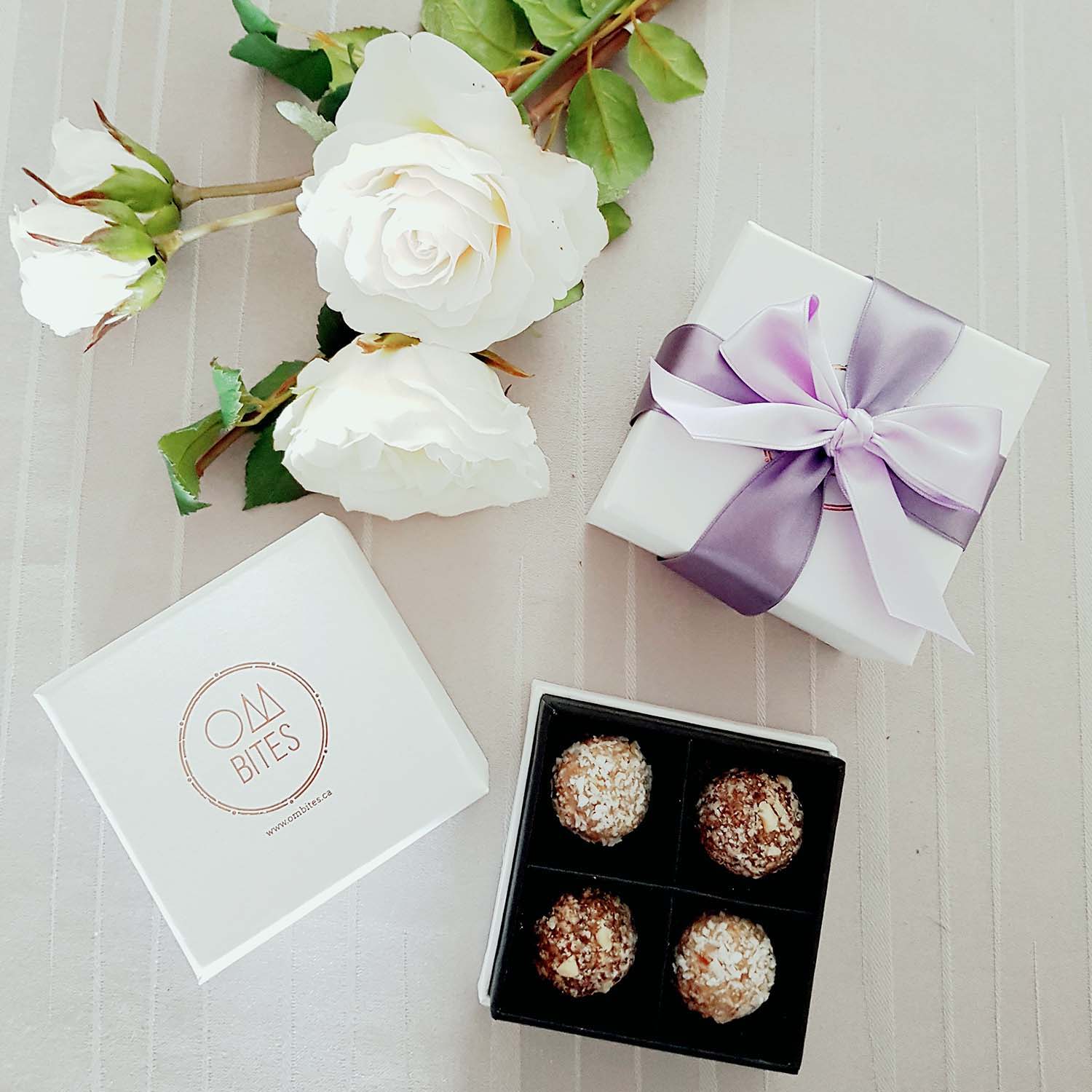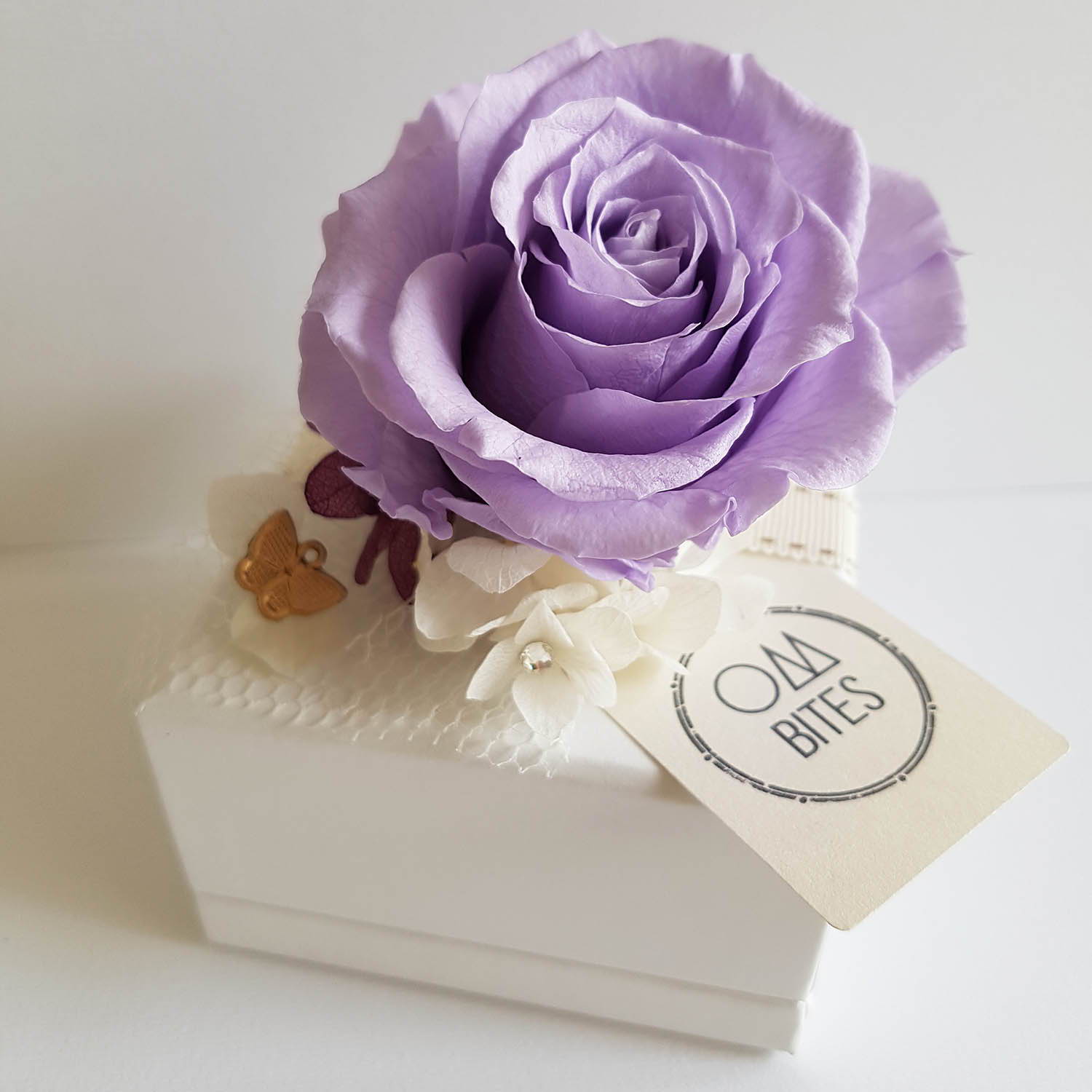 Preserved Flowers
Preserved flowers and foliage are natural flowers and greens that have been processed with a revolutionary technology to maintain their fresh appearance for several months or even years. The beauty of preserved flowers has a similar soft and delicate appearance to that of fresh cut flowers.