Benefits of Matcha Macadamia - Limited Edition
Our Limited Edition Matcha Macadamia Bite might just become your new favorite healthy treat
Inspired by the Japanese tea ceremony 茶道, called "Sado" or "Chadou", our limited edition flavour is infused with Matcha — one of the world's best natural sources of powerful antioxidants. Many health experts today swear by its metabolism-enhancing, immune-boosting, and stress-reducing capabilities.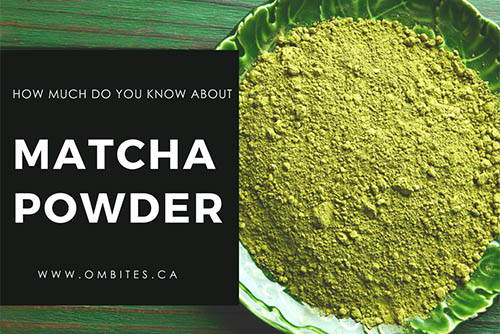 Matcha is packed with antioxidants, boosts metabolism and supports weight loss.
Most importantly, Matcha calms the mind, relaxes the body and aids in concentration.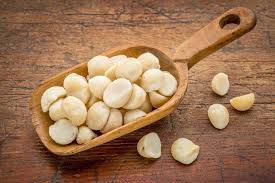 Like many other nuts, Macadamia lowers heart disease risk, contains antioxidants, helps in weight loss and supports digestive health.
Best of all, Macadamia improves brain function, beautifies the skin, and
strengthens bones and teeth.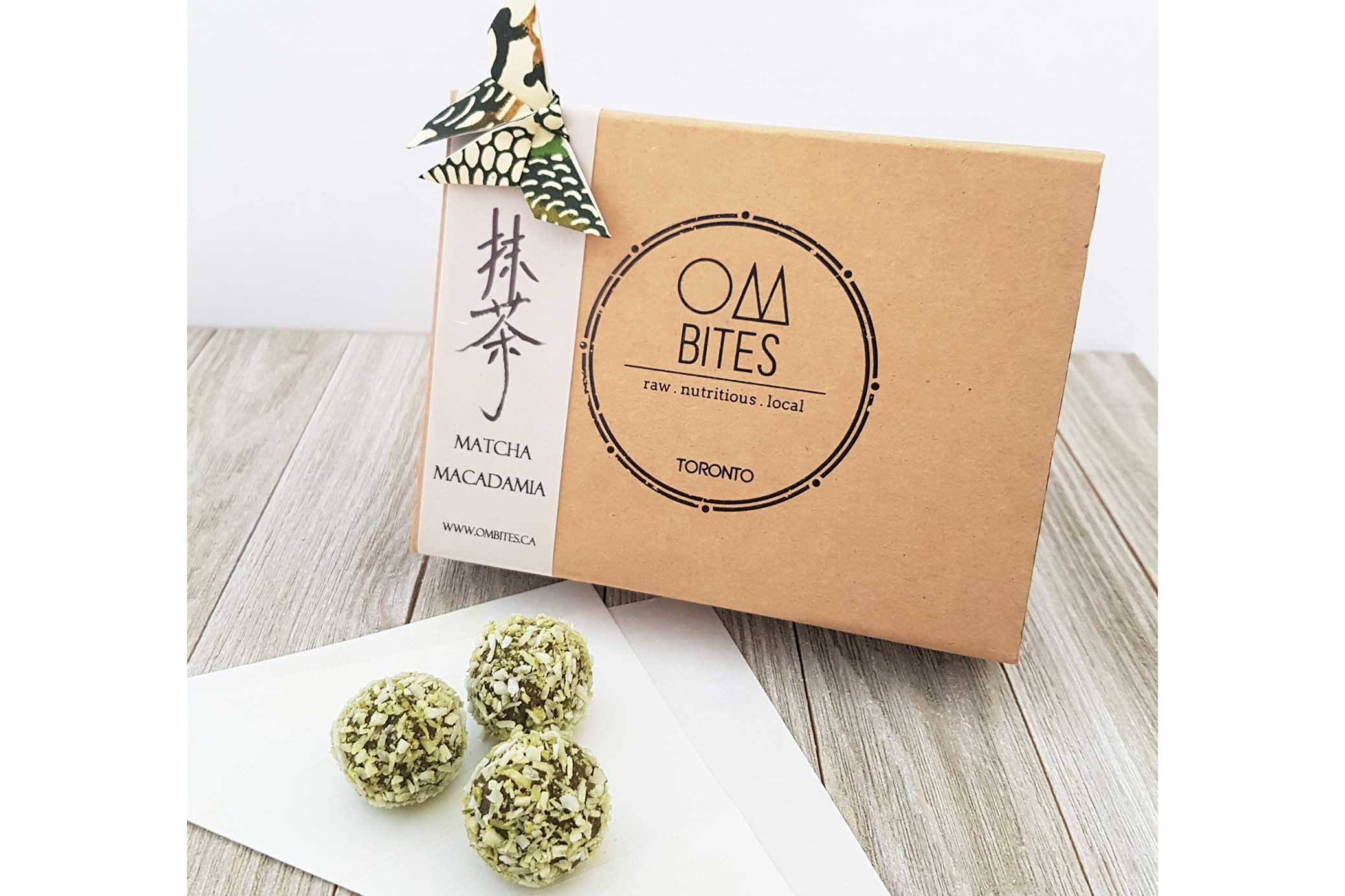 We combined the goodness of Matcha and Macadamia in one special Limited Edition box.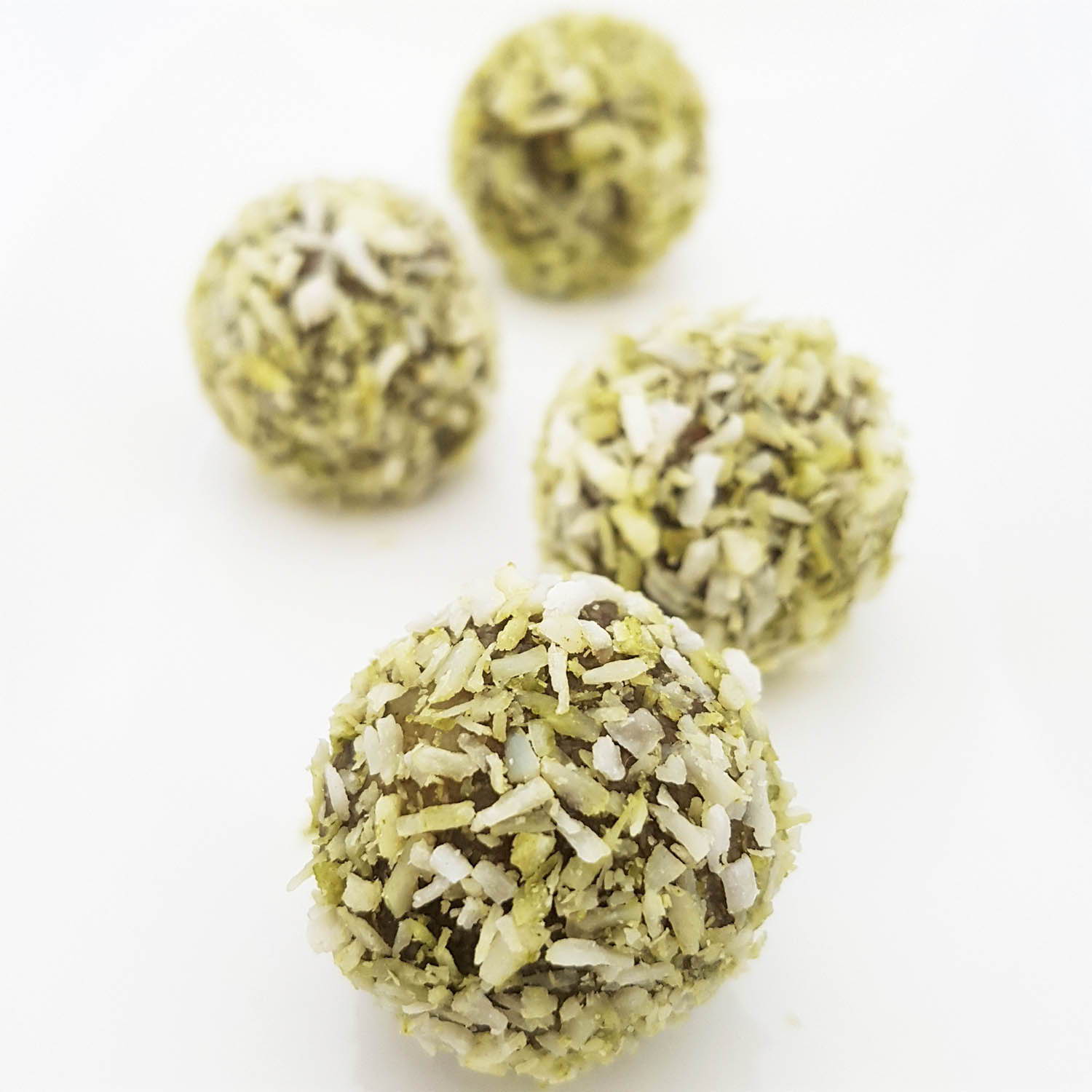 NUTRITIONAL DATA
MATCHA MACADAMIA BITE
Enjoy the yummy goodness of raw macadamia and matcha powder, packed with antioxidants, iron, potassium and magnesium
Ingredients: Medjool dates, gluten free rolled oats, raw macadamia, almonds, organic coconut oil, organic vanilla extract, organic matcha powder, organic inulin, unsweetened coconut flakes
Selected Nutrition per 2 balls (25g): Calories 100, Carbohydrate 12g (4%), Fibre 2g (9%), Protein 2g, Calcium 2%, Iron 5%, Potassium 3%, Magnesium 4%